I'm going to being by saying that most everything on my list has A) to do with my husband and B) is really exciting so prepare for a lot of !!'s.
1. We're going to be buying a house soon! Ok, so I'm not entirely sure how soon the soon part will be but it's going to happen. Over the summer we finally sold the mobile home we had before we moved back to Birmingham and not only was it a relief financially (who wants to pay for something you're NOT living in?) but it is allowing us to move on to the next step and finally get a home of our own. We've been looking at different areas for almost a year and have found, what we think, is the perfect area for us. We just have to go get pre-approved for a loan amount and go from there. We do have a few different homes in mind but we'll see what kind of loan amount we get.
2. The husband got a promotion! I can't tell you how proud of him I am. He's been where he's at since February of last year and he loves his job and he's got great bosses and co-workers. I'm so happy that he was saved by this place from his previous job because it was a mind suck. Yay husband!
3. We're going back to California the first week in October! The hubs got picked to go to a work conference and I'm going with! While he's doing all the boring (to me anyway) work stuff, I'll be laying on the beach reading, going to a taping of 2 Broke Girls, seeing
Jessica
and
Tameka
, and visiting family.
4. My new favorite obsession is the
Bath and Body Works Hot Chocolate candle
. Seriously, you need to go smell it ASAP. Years ago I fell in love with a Cinnamon Toast candle being sold at Wal-Mart. For some reason it didn't last long (I still have a little saved) and I have been on the hunt for a scent that I would love just as much, if not more. The search is over.
This bad boy smells JUST like Hot Chocolate, possibly even better. I had a coupon for a free mini candle with a $10 purchase and figured why not. It smelled good in the store but I wasn't getting my hopes up in case it didn't smell like it when it burned but It smelled even better! I decided I needed to stock up so I went back and got another mini candle and the largest one they carry (I had to spend my $10 off $30 coupon of course) and I fully plan on going back to get more. I'm planning a giveaway soon so don't be surprised if you find one of these included.
5. I'm SUPER excited about 2 movies this weekend. Can you guess which ones? I'll give you hints...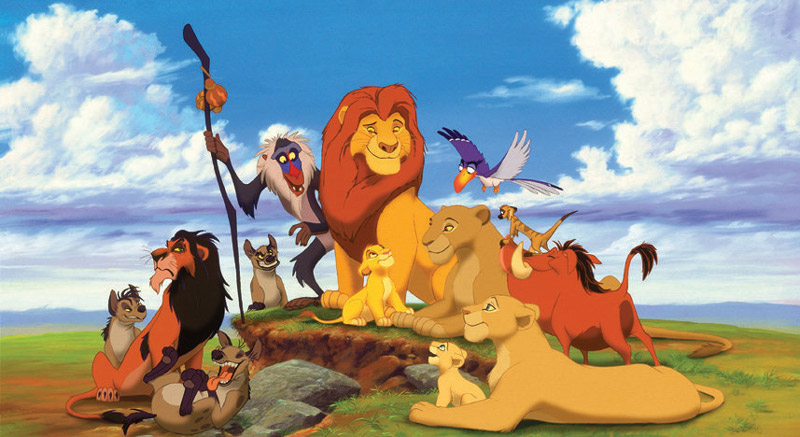 and
Could this movie weekend get any better?! My all-time favorite Disney movie is being re-leased and my all-time favorite actor has movie #2 of the year out! I have 2 tests next week (one of which is Statistics on Monday) but you can be damn sure I'll be making time to see both of these this weekend!
Have a great weekend everyone!